Entire property protected
by New Electric Fence !!
Entire property protected
by New Electric Fence !!
Exceeding All of Your Storage Expectations
Enumclaw Self Storage is proud to give customers a choice when it comes to their storage solutions. Our heated indoor spaces can hold anywhere from a single closet worth of items to a full house. For businesses, we also offer easy access and large commercial-size storage for your convenience. Our outdoor storage customers have the option of multiple parking spaces for boats, RVs, motorhomes, and trailers. Our front gated entrance has a very large opening for getting your truck, RV, or equipment into the facility. Our buildings are all constructed with tilt-up concrete and are so much more durable than the standard storage facility.
In business for over 30 years, Enumclaw Self Storage has continued to expand and grow, adding a number of premium services to our roster. Business has multiplied to include a variety of different sized storage units; parking for cars, RVs and boats; truck rentals; boxes and storage supplies; and everything in between.
In 1987, Rich Jensen started out with a single car that needed to be stored. Without the availability of a fenced-in facility for vehicle storage, he set out to find a suitable option. Luckily, he managed to find a lot that would be perfect for his needs, asked the owner if the lot was for sale and made a deal. Upon purchasing the storage company from the original owner, Jensen made a name for his company by providing excellent personal storage solutions for his customers.
YOUR SECURITY = OUR PRIORITY
Enumclaw Self Storage takes the security of your belongings very seriously. We have installed a professional security system on site along with recently installing an electric fence along our property.
While we never expect to have any issues, we also do our utmost to deter any would-be prowlers from thinking our location is in any way not secure.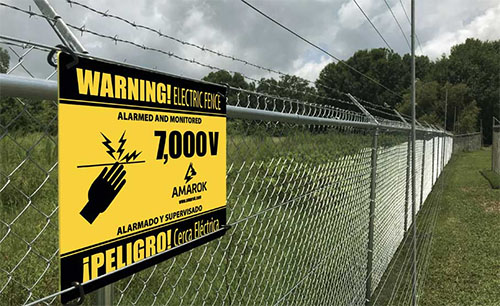 Self Storage Enumclaw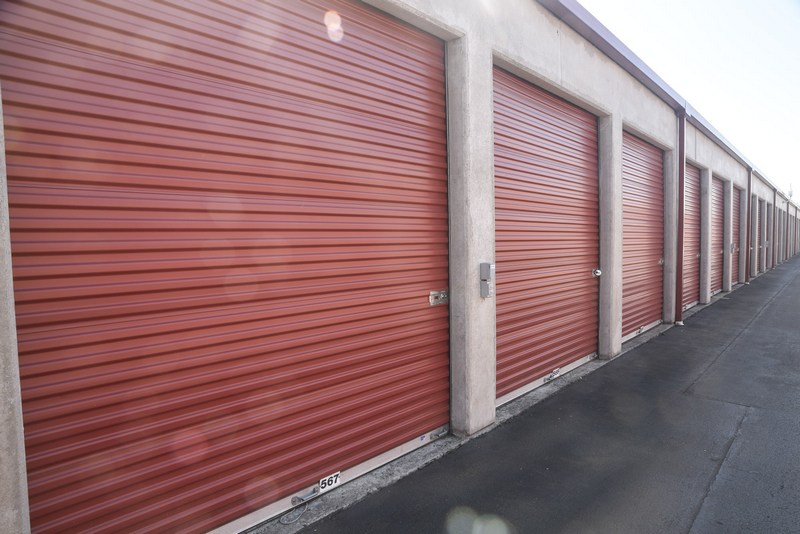 Enumclaw Self Storage offers the Enumclaw, WA region and it's surrounding communities with affordable and easily accessible self storage options. At our Enumclaw self storage facility you will only find high-quality self storage units available. We have been serving the Enumclaw self storage needs at a great value since our company began in 1987. We take pride in being one of the best choices of self storage Enumclaw has to choose from.
Our self storage Enumclaw professionals are experienced and well-trained to answer any questions that you may have about your self storage needs and concerns. We will help you find the perfect self storage Enumclaw solution, whatever it is that you need a storage facility for. We provide Enumclaw with being:
Public self storage facility
Outdoor self storage facility
Easy self storage facility
Mini self storage facility
Indoor self storage facility
Call Enumclaw Self Storage when you have self storage Enumclaw needs.
(360) 226-8069